Cancelling your subscription is easy. Here's how to do it:
Log in to your account.

Select

'Manage Account'

Select 'Subscriptions'

Click

'Cancel Subscription

'

Scroll down to the bottom and click the red 'Cancel Subscription' button.
You will receive a confirmation email shortly after.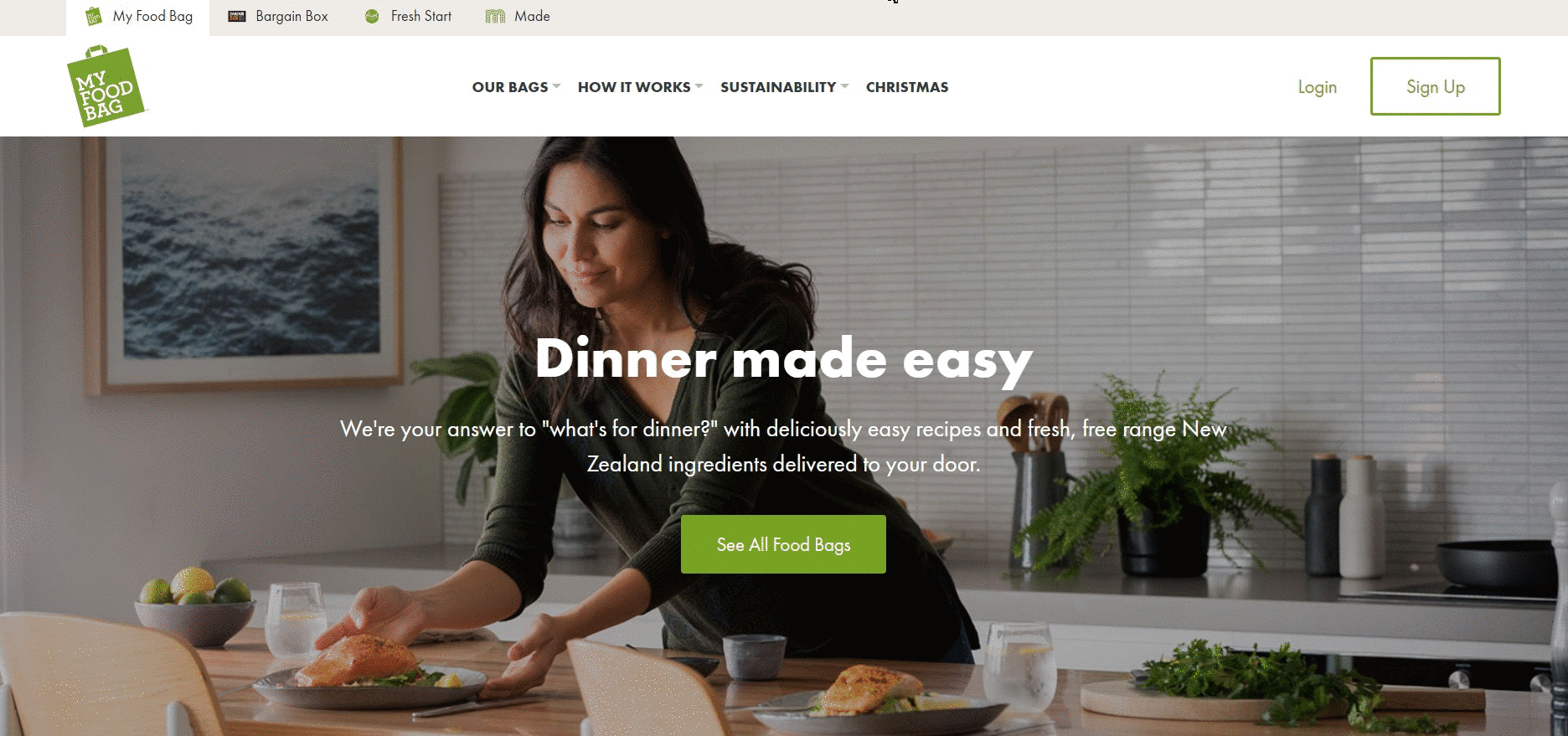 All of our orders for incoming weekends lock-in on Sunday at Midnight. We cannot accept cancellations for a placed order after this point.
If you have more than one subscription, you'll want to double check that both have been canceled.
All of our orders lock off on Sunday midnight prior to the delivery, so if you're cancelling your subscription after your upcoming order has already locked in this final order will remain active and be delivered as scheduled.
Once you are ready for deliveries again, it is super simple to restart. To re-subscribe to My Food Bag login to your account and select either Restart Subscription or Start New Subscription.

Want to talk about this more? You can call our Customer Love Team on 0800 469 366.