My Food Bag is, at its heart, about creating healthier communities in New Zealand.
It's so much more than delivering nutritious, fresh meals to thousands of Kiwis every week, we're helping bring New Zealanders back to real, delicious home grown food. Championing a relationship between those who grow our food and those who enjoy it.
We already show this commitment by buying our products from NZ suppliers, helping to provide more jobs. Our circular recycling programmes and zero food waste ambitions show our commitment to environmental responsibility. We're equally committed to social sustainability too, with 10,000+ meals given to families in need every month.
Food is more than fuel, more than enjoyment, we believe that food is a powerful force; it's part of our identity, our most treasured occasions and traditions, and lives at the center of family life in New Zealand.
In fact, everything we do is about helping families and friends share a meal together around the dinner table – the laughter, the tears, the problems, the challenges – like kids who won't eat their veggies!
It's important to us, but it's important to New Zealand too. Our research shows 96% of kids see dinner as a great chance to chat with their parents, yet 79% wish they could have more dinners as a family. When we do sit down to dinner, over 70% of kids and adults are either watching TV or on a device. These stats are significantly higher than a generation ago.
Family dinner is important to society as well, children who eat regular meals with their families are 34% less likely to develop an eating disorder later in life, 24% more likely to eat healthier foods and 12% less likely to become overweight. The benefits continue with lower rates of depression and greater self-esteem.
A great meal with family and friends creates togetherness and is good for the body and spirit.
A Mum herself, Nadia's our champion, fighting the good food fight, together with the greater My Food Bag family of growers, chefs, suppliers and our very own team. But we also have a new friend to help us get up close and personal with Kiwi families.
Meet Russell, the Brussels sprout.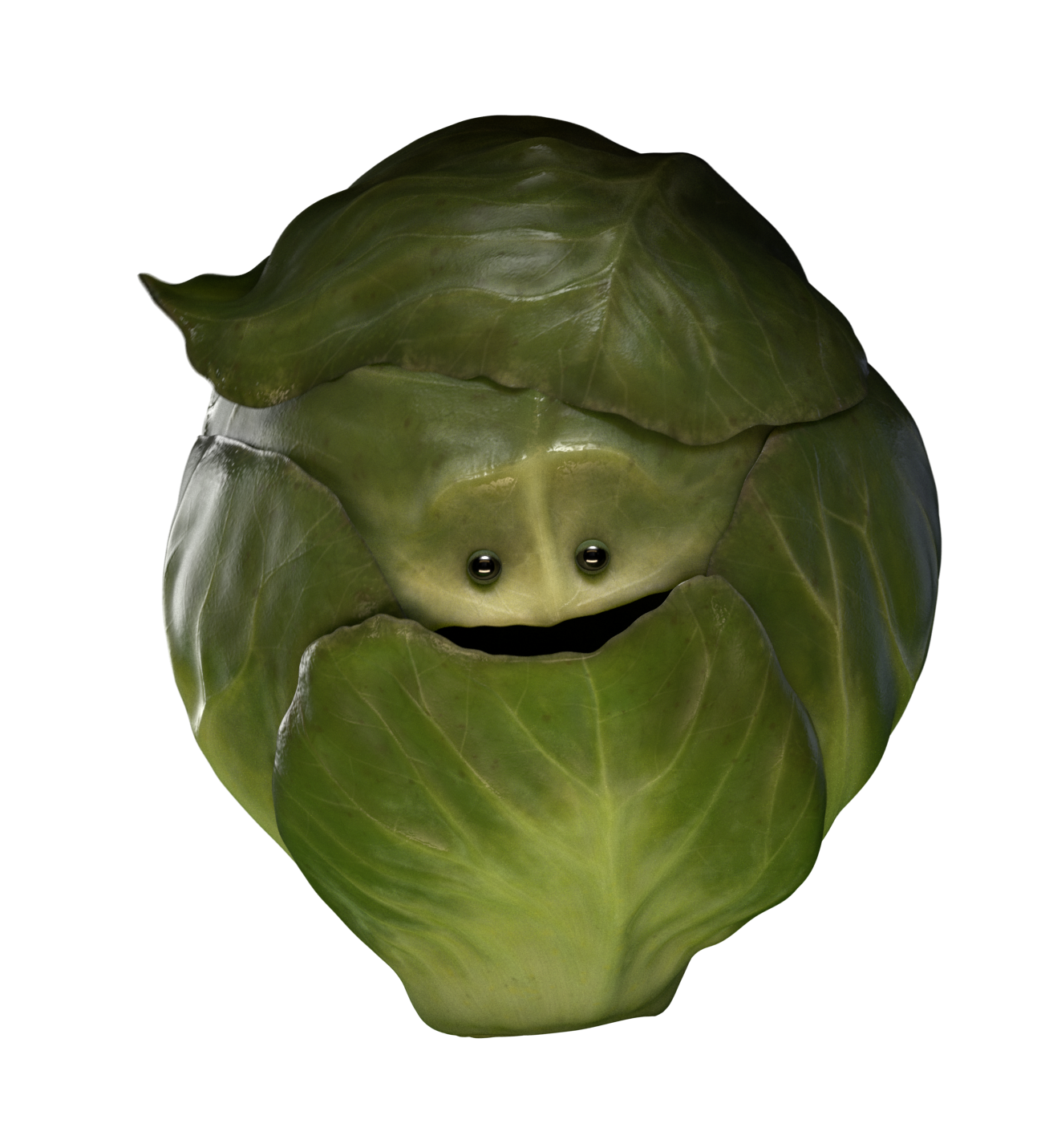 To read and learn more about Russell the Brussell, check him out here.