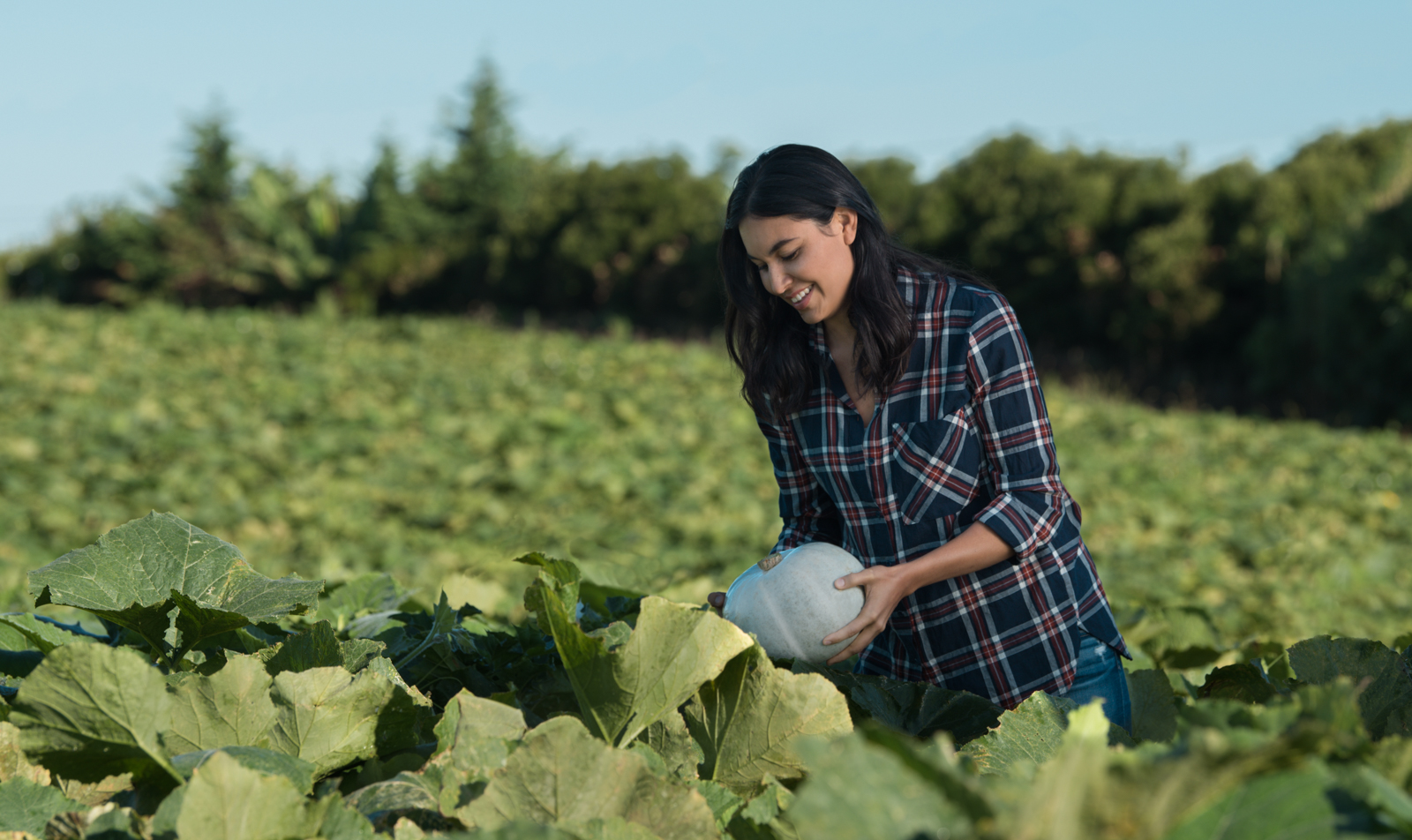 My Food Bag is first and foremost a Kiwi Company and this is at the heart of every decision we make.
As part of our commitment to making a difference, since 2013 the My Food Bag Group donates meals across New Zealand. Today we provide on average more than 10,000 meals per month to families in need through Women's Refuge, City Missions, The Salvation Army, Vision West and many more awesome kiwi initiatives.
We are all about being local and 98% of our bags and boxes are sourced locally nationwide. The remaining 2% is the few things we aren't able to source within New Zealand such as rice or pineapples. However, we're not letting that stop us! We have been working with local growers on initiatives to bring produce which has never before been grown in New Zealand here, to provide our foodies with more innovative and new recipes and to provide New Zealand farms with awesome new opportunities.
We strive for circular recycling where plastics are used again and again as well as working hard with innovative kiwi companies to find viable alternatives to plastic. We're constantly making strides towards reducing our overall environmental footprint, and use fit for purpose packaging so we don't use more plastic than we really need to when there are no alternatives. Our innovative wool pouch is also biodegradable.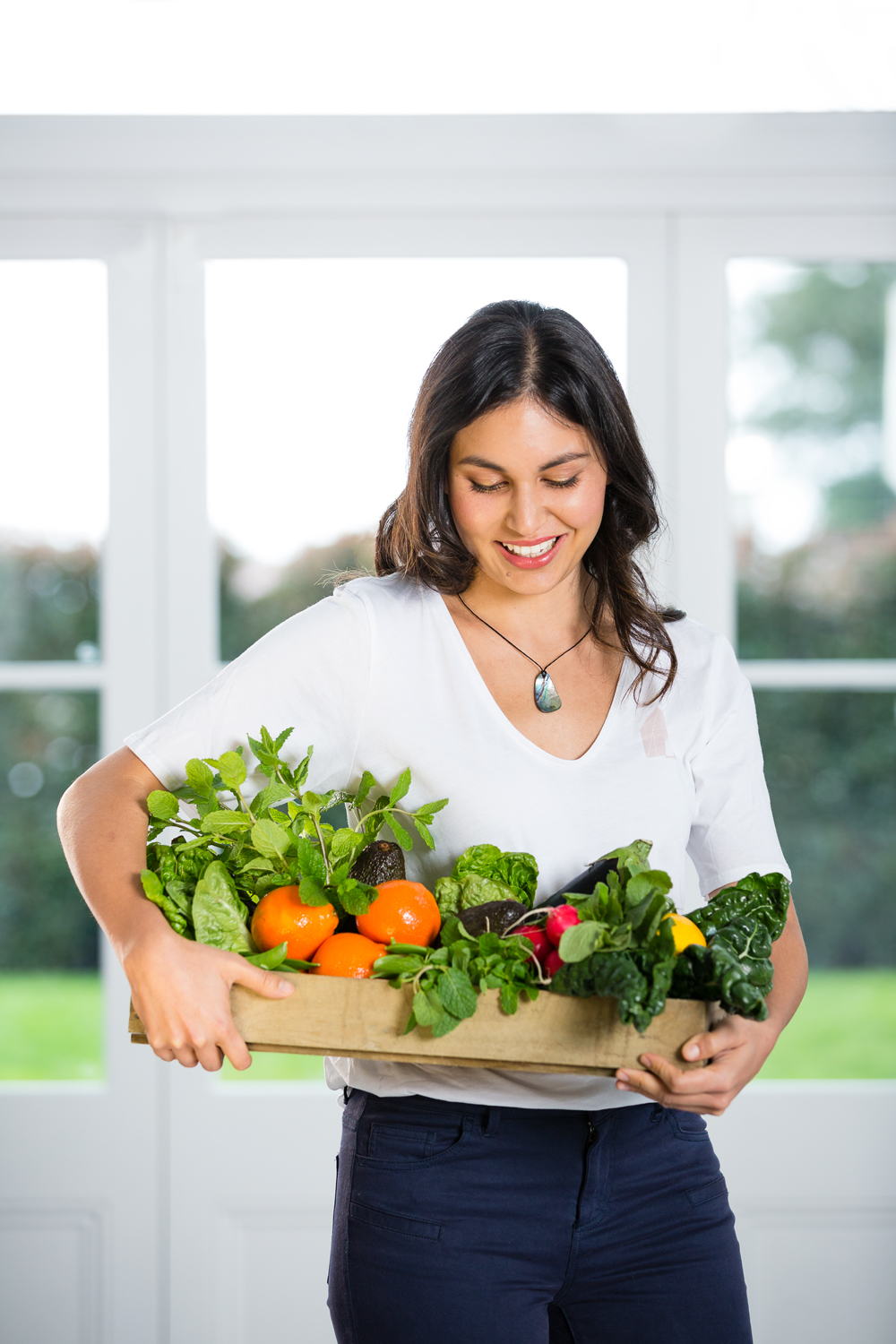 We're very close to becoming a 'zero food waste business' and that's something we're super proud of. Our menus are planned to give you perfect portions, and the produce that doesn't make its way into your Food Bag or Bargain Box is returned and onsold. Any bags we don't use are given to families in need, and at the end of the day when our recipe testing is complete, we pack it up and give it to the good folks at Kiwi Harvest.
In December 2017 and 2018, we asked our customers to fill their My Food Bag or Bargain Box delivery box with food, gifts and other items to help less fortunate families share an enjoyable Christmas. We collected and distributed over 20,000 items to families in need. Matthew Mark reported, "We had been absolutely frantic, in fact we had our busiest day. Your support with this amazing initiative is so well timed and so very much appreciated! In reality I believe we would have run out of food without you and your customers' support."