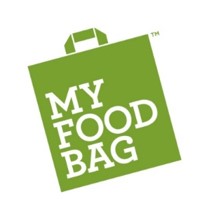 My Food Bag launched our home delivery service in New Zealand back in 2013.
Our wonderful foodies order online to receive delicious Food Bags containing recipes and fresh, local ingredients for a week's meals delivered to their door. All our bags are designed by a crack team of creative and enthusiastic chefs who draw their inspiration from Co-Founder of My Food bag Nadia Lim.
Helping you bring healthy food to the table and make you feel like a chef in your own home!
The founding philosophy for My Food Bag was to 'create stronger and healthier communities throughout New Zealand, through changing the way we eat'. My Food Bag is, at its heart, about creating healthier communities in New Zealand. Every week we source over 98% of our ingredients locally, we have developed strong sustainability sourcing frameworks and are working with awesome kiwi institutions to further their work.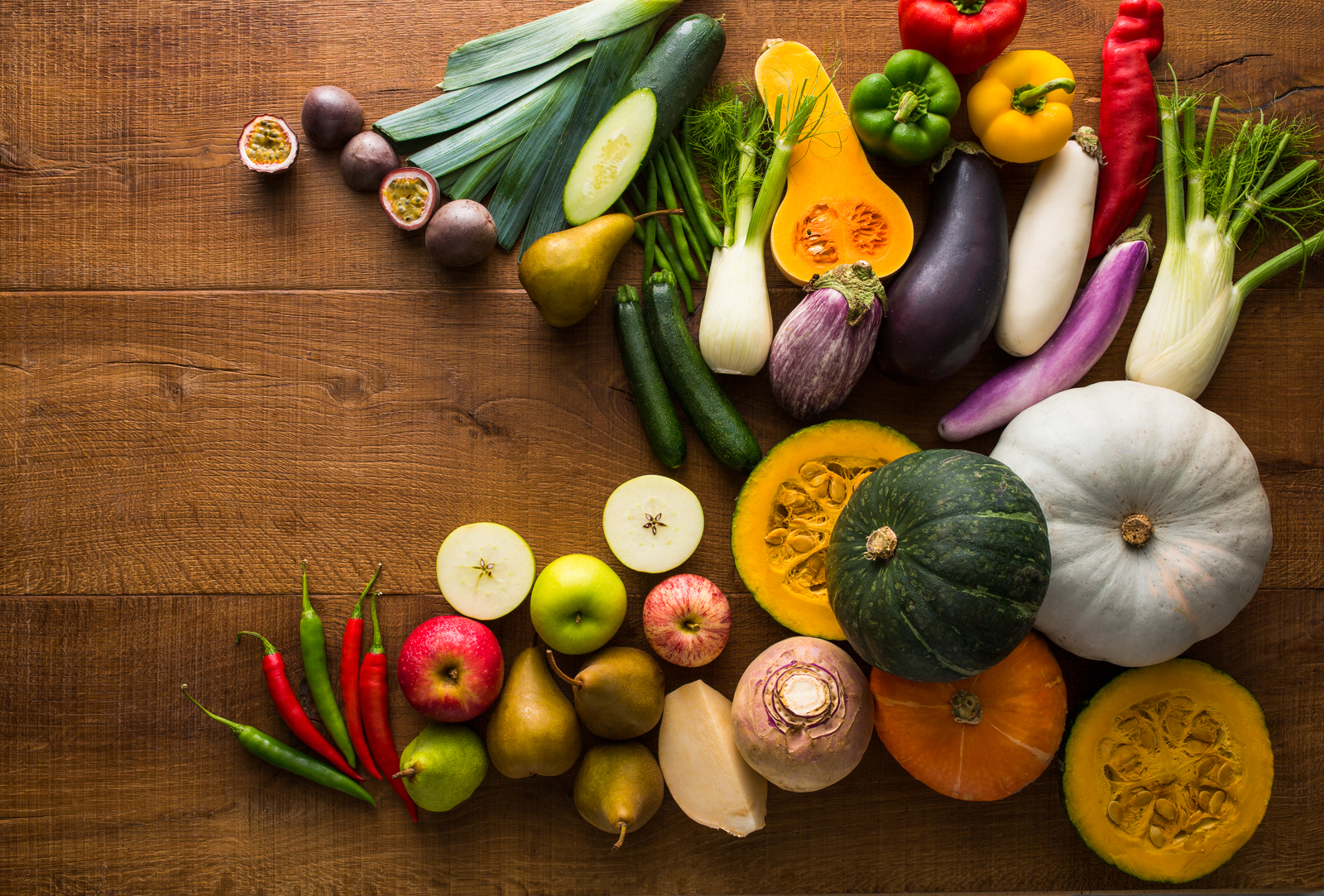 In just over four years we have grown to become the third largest food retailer in New Zealand.
My Food Bag is wholly New Zealand owned and operated. Having always had a significant focus on sustainability and being environmentally friendly, we have been free-range since day one and alongside this, we have an ongoing commitment to sourcing local products from our heartland.
The My Food Bag and Bargain Box concepts are the brainchild of entrepreneur, Cecilia Robinson, Founder and Co-CEO alongside her husband, James Robinson. Prominent New Zealand businesswoman Theresa Gattung is also involved in the business as an active shareholder, co-founder and director. Business leader Kevin Roberts is chairman of the My Food Bag board. Well-reputed New Zealand based private equity firm Waterman Capital joined the team and became a shareholder in the business in 2016.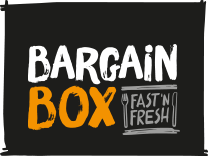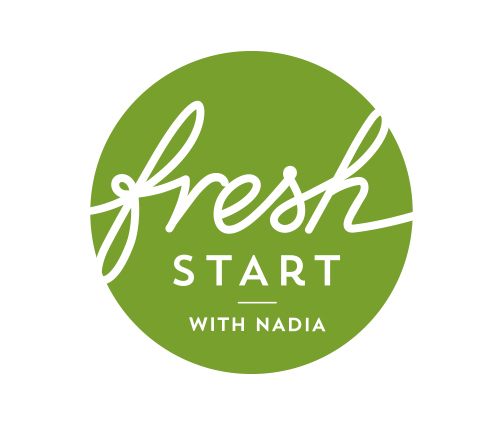 In July 2016 we launched Bargain Box, which was developed to meet a wider market need, focused on providing healthy and delicious meals at affordable prices. In May 2017 we added Fresh Start with Nadia to our product suite to assist customers in their weight management and weight loss goals. With the Annual New Zealand Health Survey 2015/16 showing almost 1 in 3 New Zealand adults suffer from obesity, we are actively addressing and resolving this critical health issue in New Zealand. In May 2019 we expanded our family again with MADE. Providing fresh, ready made, healthy, locally sourced and made meals for kiwis nationwide.
We now offer well over thirty meal kit options across our three brands (My Food Bag, Fresh Start, Bargain Box and MADE) to enable our customers to have the optimal number of choices as their needs change over time.
We also cater to specific dietary requirements with products such as My Gluten Free Bag (recommended by Coeliac New Zealand), My Veggie Bag and Fresh Start (designed to help meet weight goals). Our recipes are designed to take the stress out of putting food on the table, pleasing everyone from pre-schoolers to growing families on a budget.