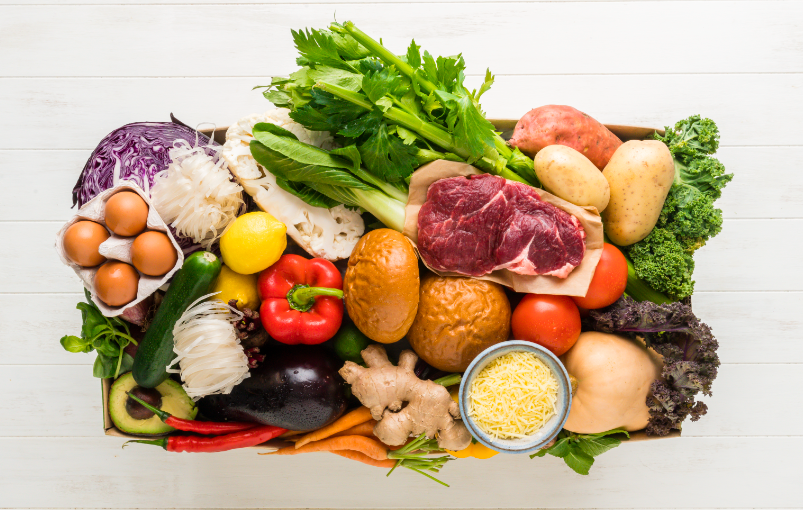 Love Nude Food as much as we do? Want to get your NZ-made products in our boxes?
My Food Bag are proud to use local suppliers and are always on the hunt for the best tasting products and innovative new ideas.
Our Nude Food philosophy is simple; products should be minimally processed with few additives, sourced from the land, the sea, and the sky. We exclusively purchase free-range and free-farmed meats and have long list of excluded 'common' additives which all our suppliers are committed to. 98% of the fresh meat and produce we buy is from our beautiful Aotearoa.
If this sounds like you get in touch with our ingredients team here!
Email: newsuppliers@myfoodbag.co.nz
Please include an outline of the product, whether it is ambient or chilled, shelf-life and a full ingredient list.