Since the very beginning My Food Bag committed to only sourcing Free Range or Free Farmed meat and that has become a core value which we will always stand by.
All of our red meat and poultry is free-range, sustainably sourced from New Zealand farms across the North and South Islands. We have comprehensive supplier standards and review processes to ensure we are sourcing the best, from the best.
All of our pork is free farmed. Any duck or other less common New Zealand meats such as turkey is sourced by suppliers who use ethical farming practices and whom are thoroughly vetted by ourselves and our supplier review standards.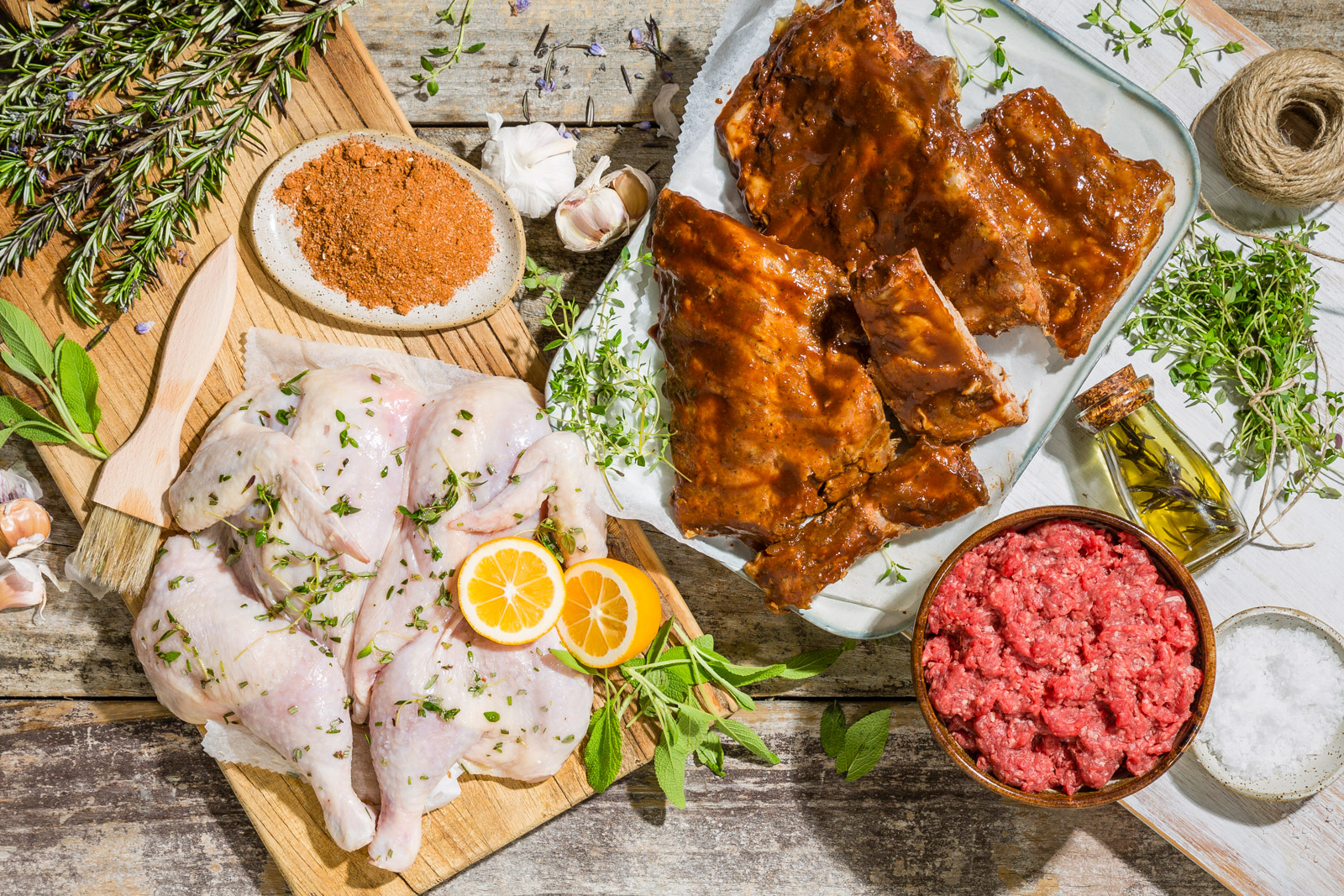 Sustainability is a worldwide issue - that's why we felt it was important to implement our Approved Supplier Programme.
We believe in ethical and sustainable farming practices for all of our produce, meat and fish. All of our suppliers must adhere to our Approved Supplier Programme. The sustainability and ethical requirements suppliers must adhere to are both comprehensive and designed to ensure they conform not only legally but also to what our customers expect from us.